Join a Community
FisioPro1 stands out as the top sports performance center in La Jolla, CA, dedicated to providing small group-oriented training programs that cater to clients' unique needs. We offer a comprehensive approach to enhance strength, conditioning, and overall performance. With a focus on group physical therapy and personal training sessions, we provide a supportive environment that fosters motivation and accountability, all while ensuring each client's needs are met.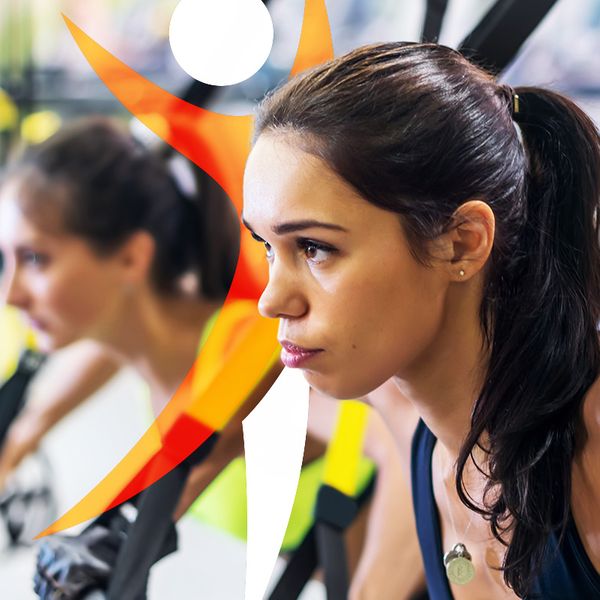 Achieve Your Fitness Goals With Group Training
Keep yourself motivated and accountable with our group training programs. We understand the value of being part of a supportive community, which is why our group-oriented programs are designed to create an environment where you can achieve your goals while motivating and encouraging others. We keep our group sizes small — up to four clients per group — to ensure that you still receive personalized attention from our athletic trainers, who will consider your unique needs and customize the training plan accordingly.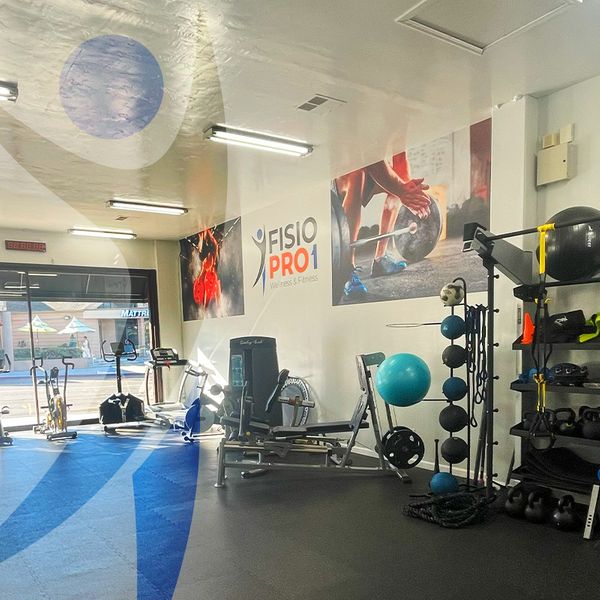 What Our Group Training Program Has To Offer
At FisioPro1, our group training programs offer a dynamic and engaging experience built around personalized fitness goals. We tailor our sports physical therapy programs to your unique needs and include diverse exercises focused on strength, mobility, functional movement, and more.
Our small-group settings with four clients or fewer provide the perfect opportunity to connect and motivate other fitness enthusiasts. Unlike typical large group fitness classes, our classes are small, allowing our sports performance trainers to create a more personalized experience for each individual. Invest in your well-being, and let us guide you toward your fitness goals!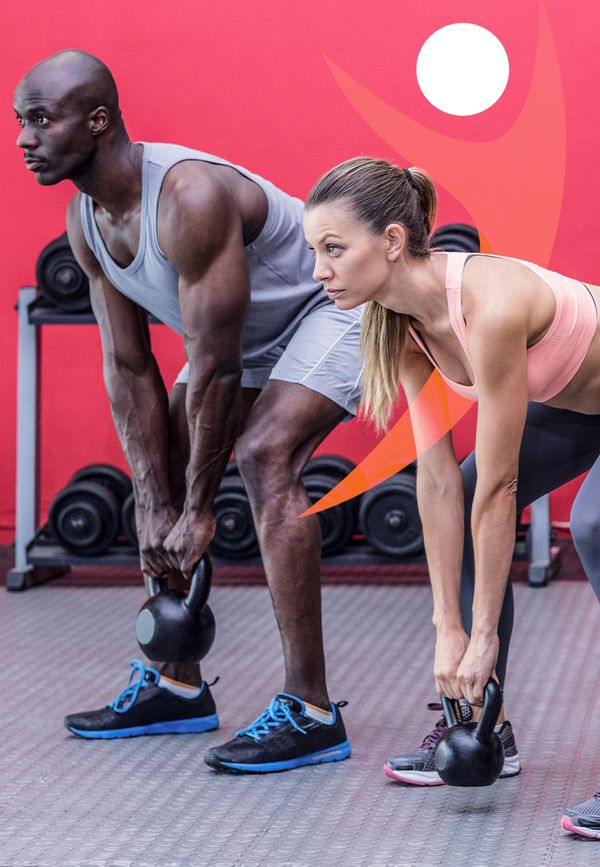 The Benefits of Small Group Training Sessions
Not sure if small group training sessions are right for you? The following are just a few benefits of this type of conditioning training and physical rehabilitation program:
Increased Motivation — Training in a group environment can boost your motivation levels. As you work out together, you encourage and support each other, creating a sense of community.
Personalized Experience — While working out in a small group, you still receive individualized attention and programming from our athletic trainers.
Greater Accountability — A group setting provides accountability, ensuring you show up and put in your best effort for the benefit of yourself and the other members of your group.
Social Interaction — Small group training sessions provide an opportunity to bond with other fitness enthusiasts, creating lasting relationships and providing a support system outside the gym.
Quicker Results — The combination of personalized programming and group motivation can lead to faster results and more successful progress.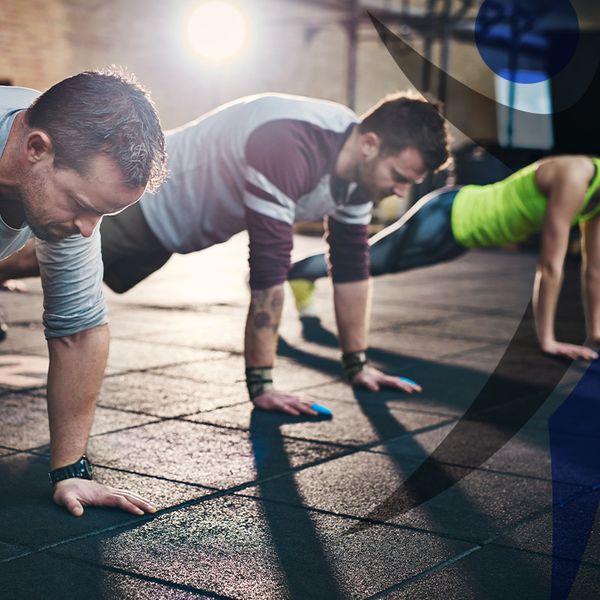 What Makes FisioPro1 Different
We stand out from other sports therapy facilities in the La Jolla area for many reasons. Our certified strength and conditioning specialists are dedicated to providing personalized attention and tailored programs that address each client's unique needs. We offer a holistic approach to wellness that focuses on nutrition, injury prevention, and mindset, ensuring that our clients achieve sustainable results.
Our trainers provide ongoing guidance, motivation, and accountability, as well as a welcoming and inspiring training environment that fosters a supportive community. We believe our commitment to providing a personalized approach to fitness sets us apart from the competition and enables our clients to achieve optimal results.
Kickstart Your Fitness Journey Surrounded by Community
If you're ready to kickstart your fitness journey surrounded by a community of like-minded individuals, contact FisioPro1 today to schedule a consultation. Our athletic trainers will discuss your needs and goals, then determine which of our group training sessions best align with them. Discover the FisioPro1 difference, and get started today!