Distinctive Wellness & Fitness facility in San Diego
About FisioPro1
FisioPro1 is a one-of-a-kind sport facility in the San Diego area, located in the neighborhood of La Jolla. We specialize in physical rehabilitation along with sports performance. We work with a wide range of clientele from elite level athletes to seniors. We value our clients' security and privacy as much as they do, offering one-on-one sessions in a private facility. On the flip side, if a group setting is desired, FisioPro1 offers a group conditioning training program. These groups will be kept small, so that you can motivate one another while still ensuring the trainer has enough time to focus on each individual. Through our personalized strength and conditioning programs, our clients can experience improved mobility, strength, stamina, and flexibility.
FisioPro1 has worked with World Champions in Mixed Martial Arts and Jiu-Jitsu, such as UFC champions, Israel Adesanyan and Cris Cyborg, as well as multiple time world champion, Andre Galvao, Xande Ribeiro, and many other high-level athletes.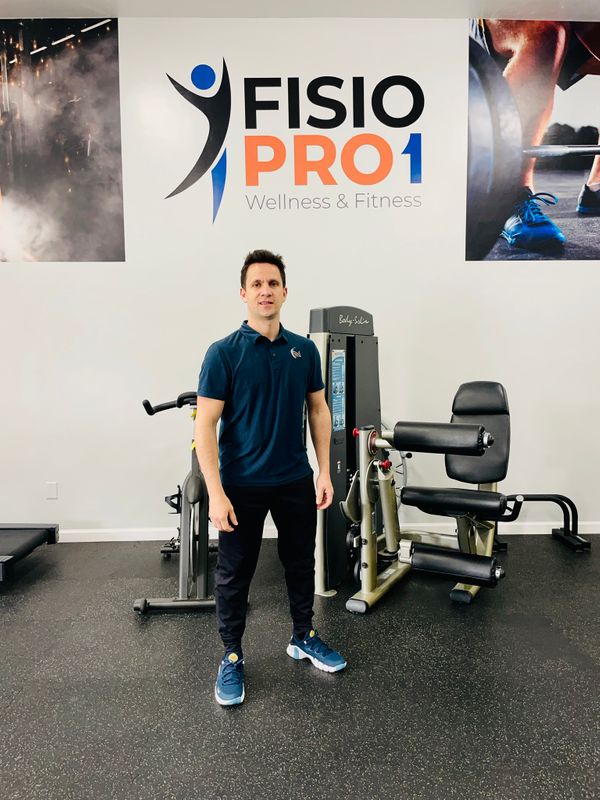 About Ivan
Ivan Carmosino is originally from Brazil, and has come to the United States to share his personal physical philosophy. After many year working as a Physical Therapist, Ivan became a specialist in the areas of sports performance and rehab, postural reeducation, and cardiopulmonary rehab. He spent many years working with the division 1 professional soccer team in Brazil. He was also responsible for the rehab and sports performance program at Chute Boxe Academy, considered one of the best MMA academy in the world, training and enhancing the performance of many professional athletes. After moving to the United States, he got certified as a personal trainer and opened FisioPro1 with his wife, Christina, who also is a physical therapist. Ivan continues to work with many professional level athletes. He believes that you can address most of body dysfunction through specific and customized rehab and exercise program. He's passionate about helping people to achieve their fitness goals at all levels and to ensure a better quality of life.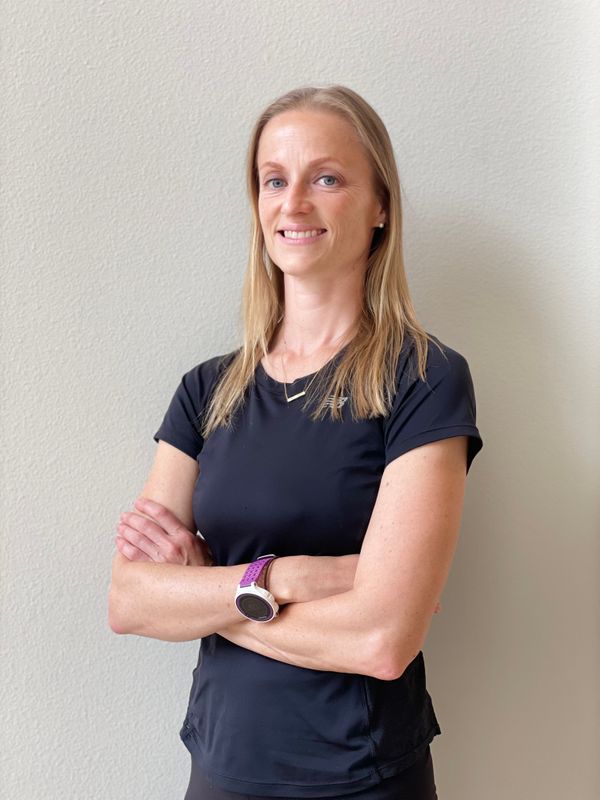 About Christina
Christina Carmosino is a Physical Therapist, who completed her doctorate program through CUNY graduate center at Hunter College. She has since practiced in many different settings, including outpatient ortho, neuro, and home care. She & Ivan opened FisioPro1 in 2015. Christina's interest in physical therapy started in college, after having gone through 4 knee surgeries. She was a collegiate athlete in soccer and cross country, and continued on competing in cycling, triathlon, and running.
Christina is very passionate about her work, and helping her clients to improve and restore their function, while ensuring their quality of life. Outside of work, Christina is devoted to caring for her 2 young kids.